Technic Management & Quality Business Solutions
We render unique and sustainable solutions to a diverse customer base on the African continent with a reliable electronic security solutions.
Technic Management & Quality Business Solutions is a wholly owned Ghanaian Company Incorporated under the Companies Code, 1963 (Act 179) and prides itself as one of the leaders in providing business solutions in Ghana and West Africa.
Through our partnerships with various global diversified technology brands and multi industrial leaders serving a wide range of customers in more than 150 countries, our commitment to sustainability is guaranteed.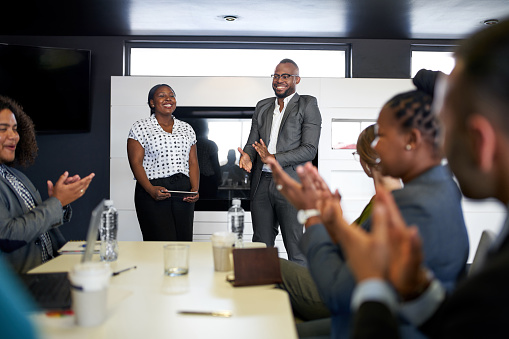 We know that effective and inspiring leadership is required to help our employees create quality products, services and solutions that meet the expectations of our customers. Our management team and directors cultivate the company's success with their leadership expertise, skills and experience.
Professional Services
Our team is installed with confidence and on-going training regarding the latest developments in product design and efficiency whilst installing only premium-quality equipment with proven records of success in the industry.